Apartment for sale in Costa del Sol, Mijas Golf, VIK260
€124,950
This great and well priced 1 bedroom apartment for sale on Costa del Sol, is placed just beside the well known Mijas Golf course, located in a residential complex which is ideal for thouse that are looking for a nice and quite place, yet close to some of the very popular "ventas" country restaurants in the area and several golf courses. The complex is fully enclosed to ensure that residents enjoy the privacy and, it is perfectly positioned to visit La Cala de Mijas or Fuengirola, one of the most popular beaches places on the coast. The two heated exterior swimming pools are amongst sub tropical gardens, overlooking the golf course, gymnasium, Jacuzzi, and heated indoor pool. The apartment consist of  1 bedroom with ensuite batroom, spacious living room with guest toilet and open kitchen, and a very spacious 22,43m2 terrace.
For furthe information about this apartment in Mijas golf, do not hesitate to fill out the contact form below, we will be happy to give you more details, or arrange a visit to the property. Feel free to omit your telephone number if you want, however a short conversation really is of immense help to give you a precise answer.
The data provided here is for information only and  cannot be considered as a contractual document. This information might have undergone changes that have not been yet added, therefore we suggest you to contact with the company to confirm the data shown here for the latest details.
If you want to see more properties for sale in Costa del Sol, This 2 bedrooms new apartment for sale in Mijas Costa, el faro, for

162.000€

, may also interest you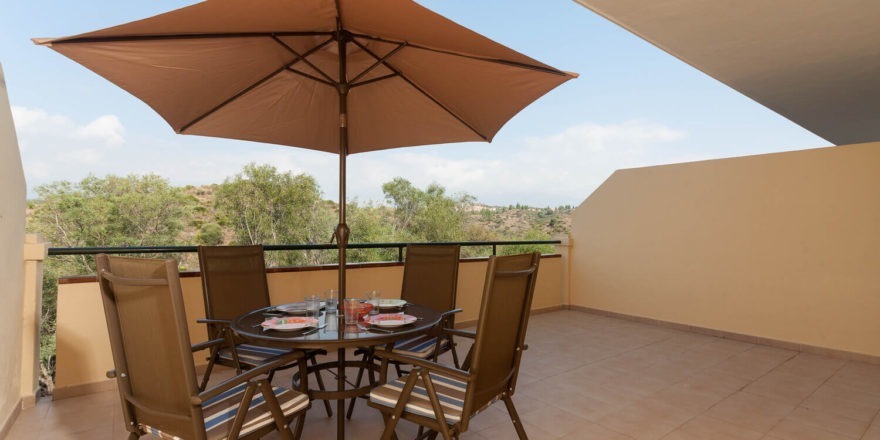 Agent Information
Location & Information
Apartment for sale in Costa del Sol, Mijas Golf, VIK260
€124,950
Bedroom:

1

Bathroom:

2

Property Type:

APARTMENTS

Size:

85

Added:

2 years ago