Are you thinking of selling your Costa del Sol property?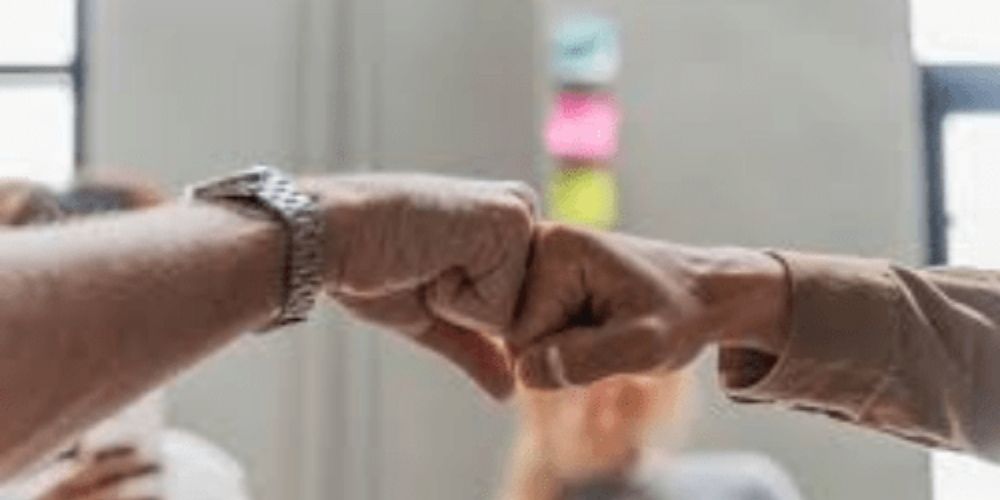 REMEMBER THAT "LITTLE BY LITTLE ONE GOES FAR"   
If you have a property for sale in Costa del Sol, take into account that a small Real Estate like Vikinga Properties can offer you some additional benefits, since being small obliges us to pay more attention to important details in order to maintain efficiency. Like a big Real Estate company, we also offer an extensive database and contacts with all of the real estate agencies operating in the Costa del Sol, in orther to increase the chances of finding right buyers. But furthermore the fact of being an small Real Estate enables us to customize the services we offer to our clients: selling your property with us you will never deal with somebody who is merely a salesperson. Instead, you will always deal directly from the Real estate owner, who likely has a deep knowledge of and passion to do a good job. But there are more reasons to sell your Costa del Sol property with us:
Nowadays technology is disrupting the real estate industry, it is not in vain that more than 70 percent of today's buyers search for homes online. But we know this from experience that when it comes to buying a property, most clients start looking on the internet, but the most common is that they finally buy with a trusted agent. We know this also from experience that there is something that does not change despite technological advances, and that is the power of "word of mouth". This is something we have always believed in.
Our goal is to find the perfect property for our clients, therefore we pay close attention to their needs and maintain an open and good professional relationship with them: this is the basis of our professional satisfaction and with the passage of time it has become one of our greatest strengths. "Our best advertising is a happy client"
As a result, often we receive new clients refered from our previous clients who wish to be advised by us in the purchase of their Spanish property, these types of customers are usually the most potential buyers.
Perhaps among our potential clients, looking to buy a property on the Spanish Costa del Sol, could be the next owner of your Spanish home!
If you are looking for an efficient and honest real estate agent in Fuengirola, Mijas Costa, Benalmádena tohelp you to sell your property, then Vikinga Properties is the one for you.
If you wish you can request for further information by completing the brief form below.  Feel free to omit your telephone number if you want, however a short conversation really is of immense help to give you a precise answer.